Code Red Headset Wireless and Throat Mics the 2013 SHOT Show
Here are a few pictures we got when we visted the Code Red Headsets booth at the 2013 SHOT Show.  Code Red is one of the best companies we have found for radio mics and headsets for law enforcement or tactical applications.
Code Red Wireless Adapter for Surveillance Microphones
Converts your quick disconnect mic into a wireless push-to-talk microphone.
Velcro push-to-talk button can attach to your wrist, finger, rifle or belt.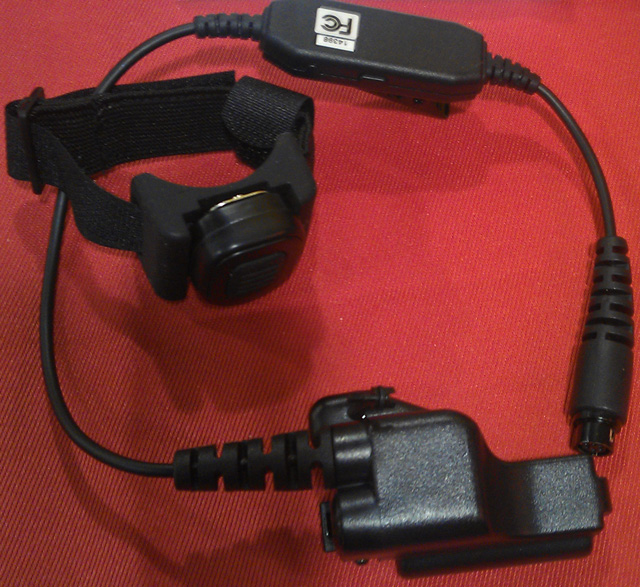 Code Red Tactical Throat Microphone
Kevlar reinforced cables with in-line push-to-talk
D-Ring, Soft Hook or Clear Tube earpiece choices
Remote finger push-to-talk accessory sold separately
Quick release magnetic throat strap
Designed for tactical / SWAT teams and first responders
Code Red RHP+ Shooting Earmuffs
Compact electronic hearing protection earmuffs at an affordable price. Perfect for the shooters.Automaticaly compresses harmful impulse and continuous noise while still allowing normal sounds to be heard without clipping or cutting. Independent volume controls for each microphone. Audio port to connect MP3 player or cell phone, Cord included. Uses 2 standard AAA batteries which are not included. Adjustable headband provides extra comfort. Collapses for easy storage.