2022 SHOT Show Prep Has Begun!
We're making reservations and revving our engines! Very excited to be attending SHOT in January, 2022. This year's show has gotten so big that, for the first time ever, it is spanning 2 venues-Palazzo/Venetian and Caesars!

Stay tuned as Paul, Joe and the crew will be walking every inch of the SHOW, canvassing for all the newest industry tech and advancements coming for us in 2022. We'll be posting on our blog as well as our YouTube channel so subscribe and keep up to date!
Check out https://shotshow.org/ and https://www.nssf.org/ for more!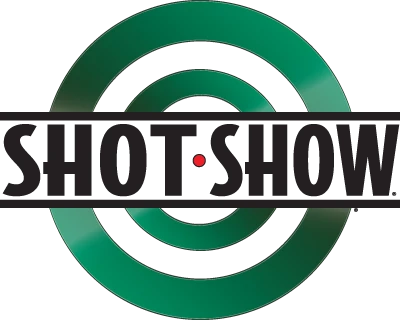 SHOT Show is the best place to be for the latest in technology and gear for our Shooting Sports world!