EOTech Announcing Zombie Stopper II at 2013 SHOT Show?
We are hearing a rumor that EOTech is going to be coming out with a new Zombie Stopper model at the 2013 SHOT Show with a Reaper Z Pattern.  Love it or hate it, the Zombie Stopper was one of the most popular items from the 2012 SHOT Show.  We aren't sure yet of how the Reaper Z is going to be featured as part of the holographic reticle or design, since it doesn't match a dot configuration as far as we can tell.
This is what we currently know about the EOTech Zombie Stopper II:
Zombie HWS
Single CR123 battery
Biohazard reticle with 65MOA ring and 1MOA dot (Reaper Z pattern)
Doing some Google searches for Reaper Z, it seems like this graphic below is what it is based on.  It could be just the biohazard part that makes up the reticle, but we don't have any more info that what is above so far.  We will keep our blog updated as we get more information.
Reaper Z Design (unconfirmed)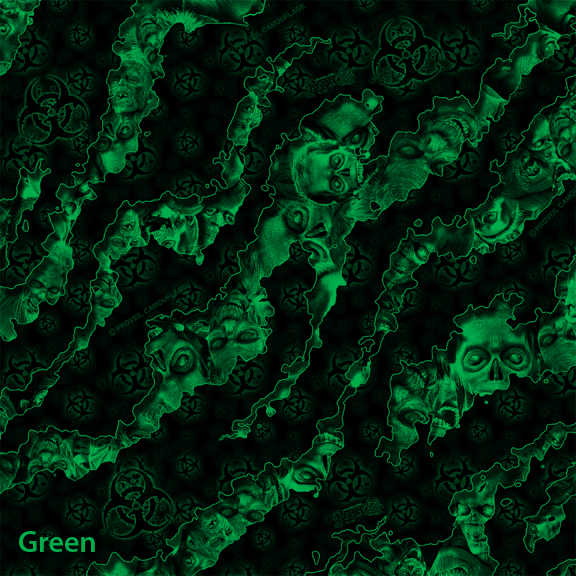 Original EOTech Zombie Stopper Reticle