On Duty Gear Fantasy Football League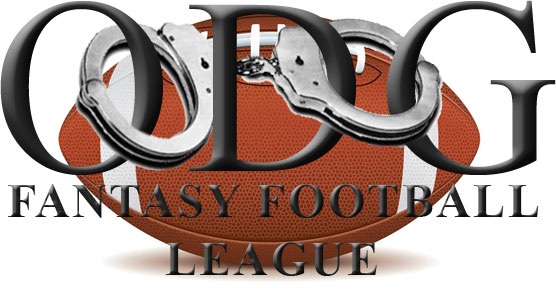 Hey football fans… On Duty Gear is setting up few fantasy football leagues for the 2013 season and we wanted to throw an invite out to all our friends and customers.
We are going to run a few leagues through Yahoo and ESPN, and will create as many as are needed.
To join, send us a message through our Facebook page, Twitter page or Google Plus page with your email address and preference of Yahoo or ESPN and we will send you an invite.
Good luck against Team ODG… you'll need it!